How Coloring Can Unlock the Creative Potential of Children, Preschoolers, and Toddlers? | WK Community
How Coloring Can Unlock the Creative Potential of Children, Preschoolers, and Toddlers? The activity of coloring goes beyond filling in a sheet with crayons or markers. It can help children enhance their creativity, fine motor skills, coordination, and other important skills. Coloring is not only fun, but it is also an important educational tool that can help children learn about the world around them. This blog will focus on how coloring can help unlock the creative potential of children, preschoolers, and toddlers.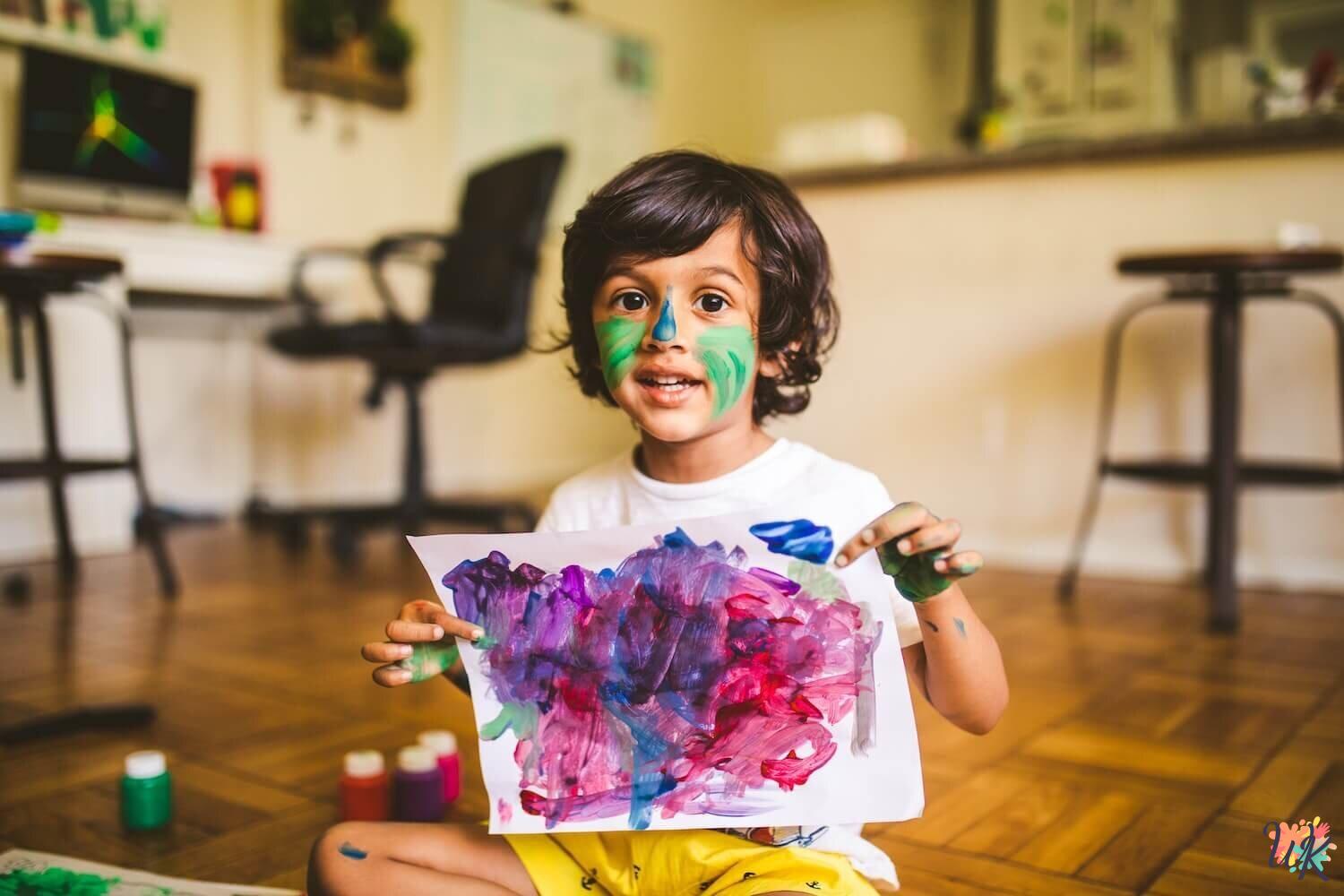 Coloring Boosts Creativity
Coloring is an important part of a child's growth because it boosts their creativity and imagination. By coloring, children have the liberty to mix and match colors, select varying color combinations, and form their own colorful universe. Furthermore, coloring allows kids to improve their critical thinking skills as they develop creative solutions to bring their pictures to life. It also advances their artistic capabilities, like drawing and painting.
Coloring Improves Fine Motor Skills
When children color, they use small muscles in their hands and fingers, which is known as fine motor skills. This strengthens their fingers and improves hand-eye coordination, preparing them for future activities like writing, sewing, and tying their shoes. Coloring helps them focus and pay attention to details as they learn to color within the lines and select specific colors.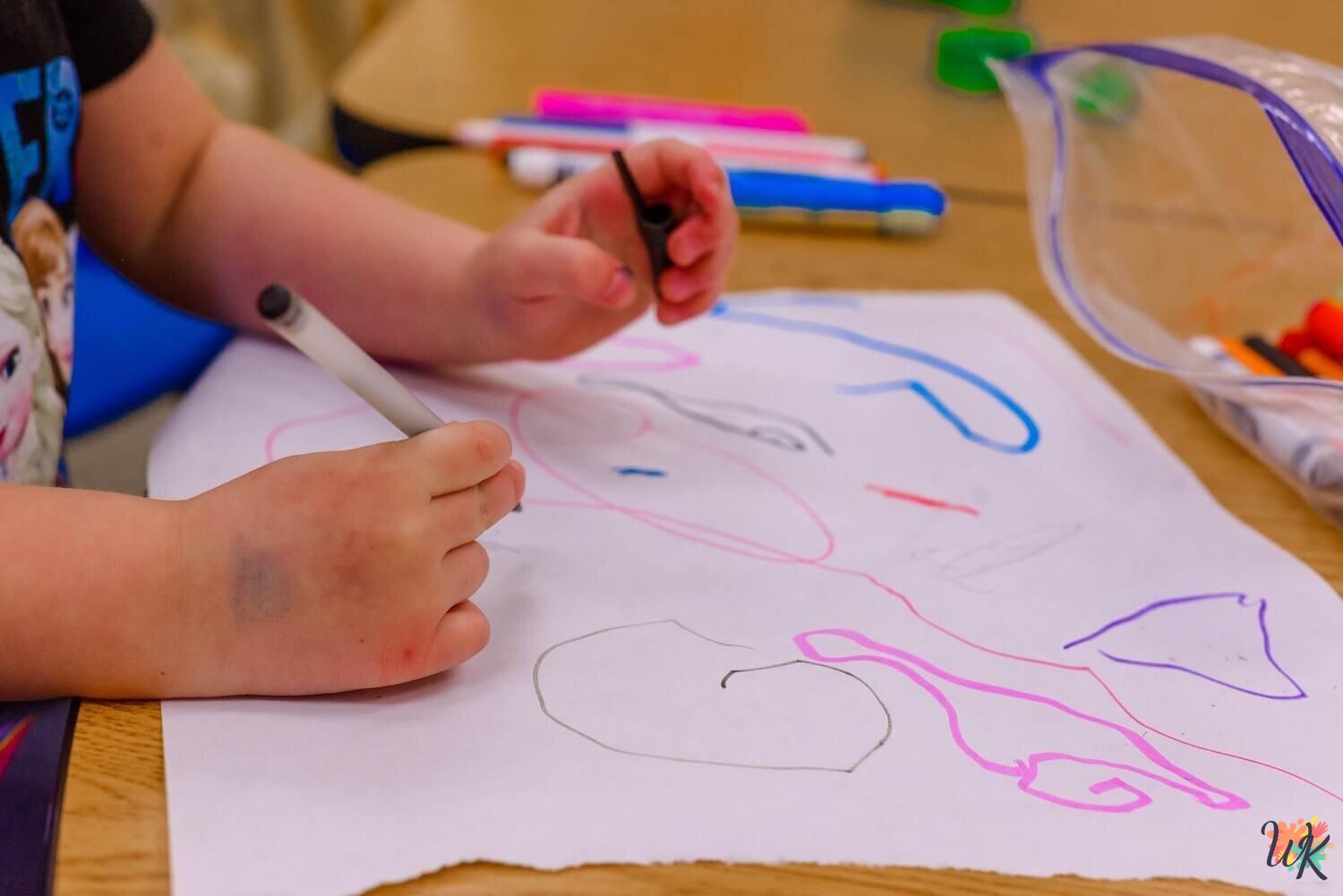 Coloring Teaches Color Recognition
Coloring is an effective way to teach children about colors and help them identify various shades and color combinations. This knowledge about colors can have a beneficial effect on children's reading, writing, and math abilities. Plus, coloring can contribute to the development of spatial awareness, which involves the ability to comprehend and perceive three-dimensional objects.
Coloring Encourages Self-Expression
Coloring provides a safe and controlled environment for children to express themselves through self-expression. It enables them to establish their identity and self-worth by choosing their favorite coloring pictures, colors, and techniques, showcasing their unique style.
Coloring is a Relaxing Activity
Coloring is a fun and effective way for children to destress and have a good time. It helps them stay calm and focused, especially when they are anxious or stressed. Moreover, coloring could be even more beneficial for children who have ADHD or ASD as it helps them manage their emotions and behavior.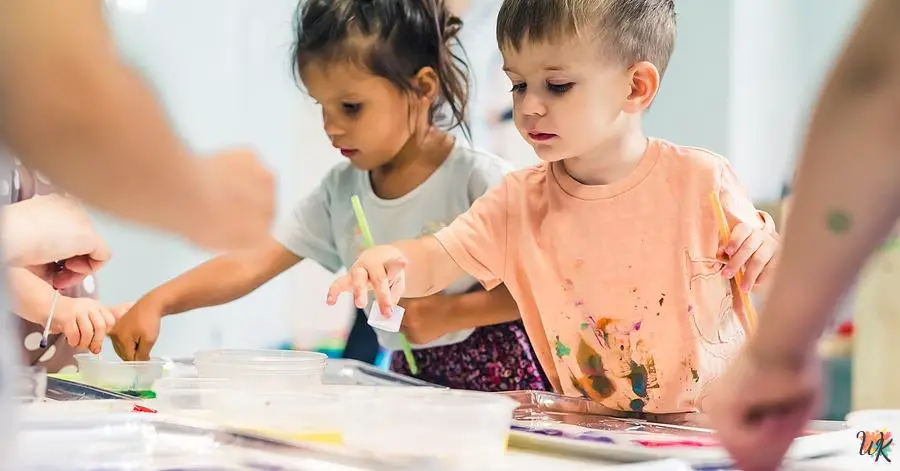 Conclusion
To summarize, coloring is a helpful activity that enhances children's creativity, coordination, and ability to recognize colors, as well as encourages relaxation. It is a fun and informative method for children to learn and explore their surroundings. As parents and teachers, we should encourage and endorse coloring to assist in their progress and advancement. Let's provide chances for coloring to unleash the imagination of our children, even for preschoolers and toddlers!